What are your favorite Misheard lyrics
AGATHE BAUER, ANNELIESE BRAUN? - The 16 absolutely coolest song listeners
1. Boomfunk MC's Freestyler (1999)
Everyone knows this hit from the Boomfunk MC's in the late 90s. Back then everyone tried to breakdance to this song. But what is actually talked about at the beginning? "F-F-F-Frjistaila waka maka fon? "I have to disappoint anyone who thinks it's Finnish. Because these are the correct lyrics:
"Straight from the top of my dome, as I rock, rock, rock, rock, rock the microphone!"
And now please turn it up properly!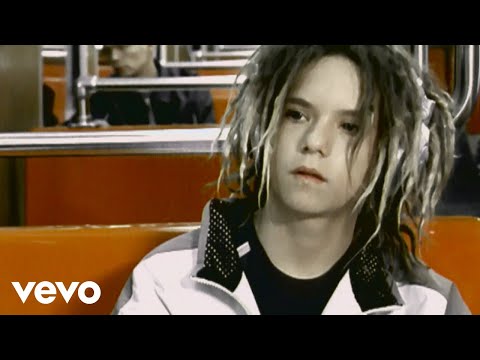 2. Reel 2 Real ft. The Mad Stuntman- Move It! (1994)
We went off to this song too, but here too there is a great risk of misunderstanding the lyrics.I like to move it, move it"Will then like to"Alekta movik movik".
And let's go!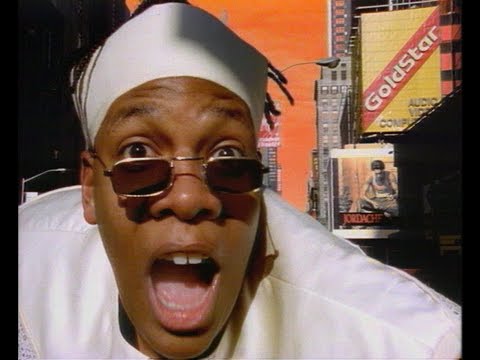 3. Cutting- Crew- I Just Died in Your Arms (1986)
We know this song from the eighties only too well, but what is the front man singing after the first line? If you ask me, the song goes like this: "Oh I, I just died in your arms tonight, you have to order drunk!"
Source: giphy.com
Listen carefully again:
Of course, that wasn't an invitation to order something while drunk, because the singer warns: "It must have been something you said."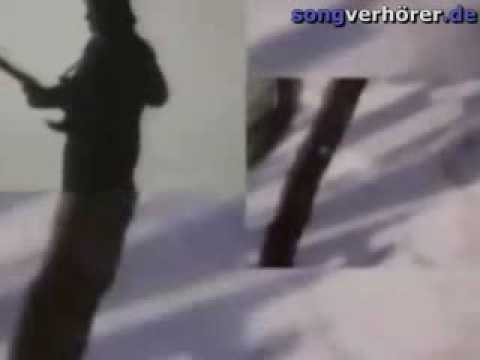 4. Hot Chocolate- You Sexy Thing (1975)
The funky original from the seventies was covered in the nineties by Tom Tom Club, among others. But who is this Mirko that everyone loves? Of course it doesn't say "Everyone loves Mirko", rather "I believe in miracles".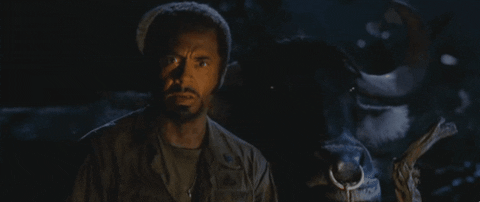 Source: giphy.com
Every Mirko can feel addressed here!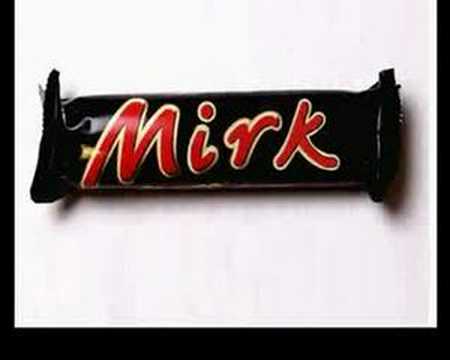 5. Michael Jackson - Wanna Be Startin 'Something (1982)
In the chorus Jacko sings "Ama ma se, Ma ma sa, ma ma coo sa", which sounds like "Mama se, Mama sa, my Microsoft".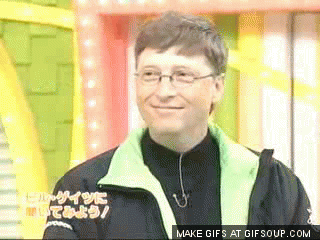 Source: giphy.com
Who also hears "Microsoft"?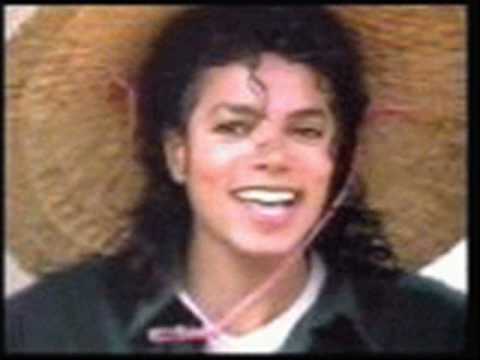 6. Snap! - The Power (1990)
This track is definitely a real classic among song interrogators. The song quickly became the "Agathe Bauer" song among German listeners. Admittedly, "I've got the power" and "Agathe Bauer"Can be confused.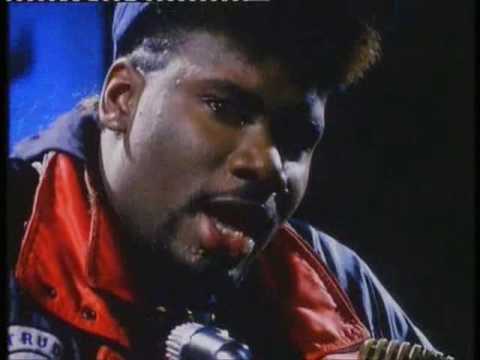 7. The Mamas and the Papas- California Dreamin '(1966)
We found this hippie song from the 60s in dad's record collection in the 90s and have been wondering who this Anneliese Braun is that people are singing about.
Anneliese Braun is not Agathe Bauer's girlfriend
It says: "All the leaves are brown". Crazy.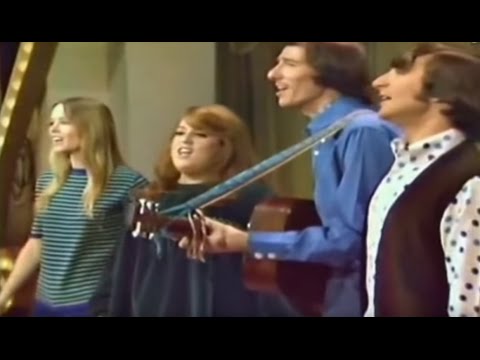 8. Chris Norman- Midnight Lady (1986)
Most of us still remember this 80s ballad by Chris Norman. But have you listened more carefully?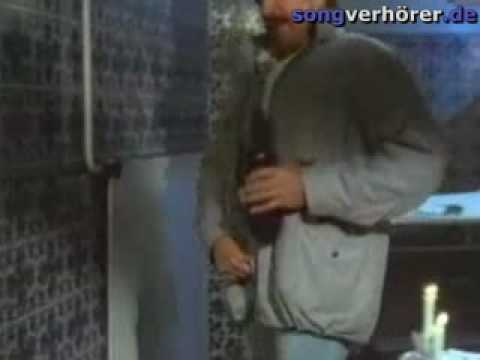 Is grandma okay?
We hope so. Maybe it also says "All my feelings grow" and not "Grandma fell in the toilet". The main thing is that grandma is fine.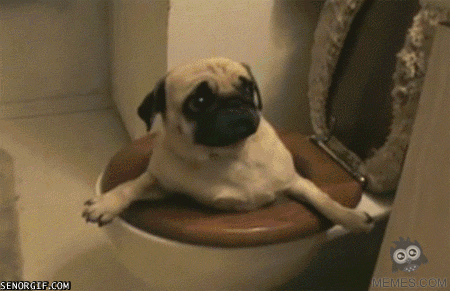 Source: giphy.com
9. The Cranberries- Zombie (1994)
Loud electric guitars and emotionally charged vocals - that's how we know the 90s hit. But why this energy? Is it because of the "toothache, toothache, toothache eh eh"?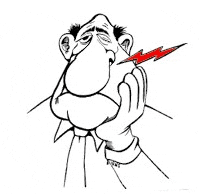 Source: giphy.com
The song isn't about toothache, it's about war.
More precisely about the Northern Ireland conflict. The refrain is interpreted as a metaphor that war and violence turn people into zombies.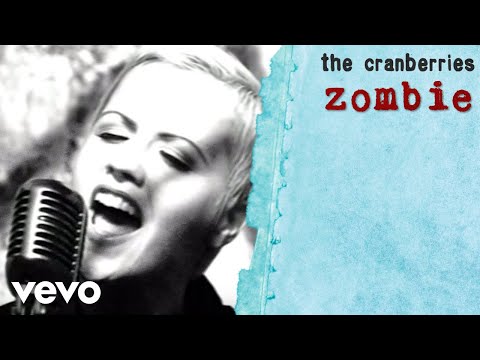 10. Roland Kaiser- Santa Maria (1980)
As a kid I hated this song and never understood why he sang about schnitzel wagons. At some point, however, it dawned on me that Roland wasn't talking about schnitzel carts, but rather warbling: "Santa Maria, to take the plunge, Santa Maria, from girls to women".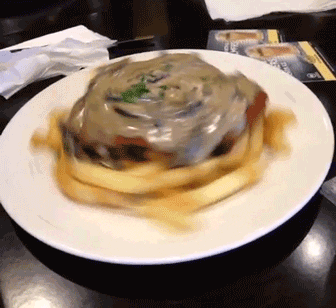 Source: giphy.com
Take a closer look:
No schnitzel cart.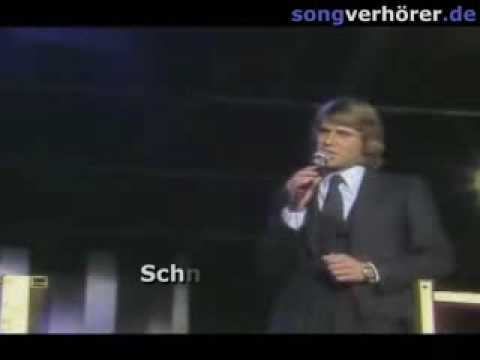 11. Nek & Cerena- Laura Non C'è (1996)
We already have problems understanding with German and English texts, so how about Italian songs? A good example is this song here. My favorite: "Nobody can pay that" and "loud stupid, no one clever":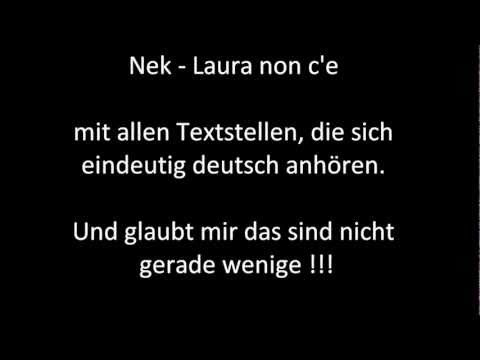 12. Enigma Sadness (1990)
There we have our Anneliese again. Right at the beginning we hear "Oh Anneliese, don't pick!"
13. a-ha - Take on Me (1985)
My absolute favorite song from the 80s! But I have to listen carefully every time, because to me it sounds like the chorus goes like this:
Taaaaake on meeee (take on me)
Taaaake me oooon (take on me)
Aaalmiiighurt!
Source: pinterest.com
Here to listen:
It's called "I'll be gone". So just over.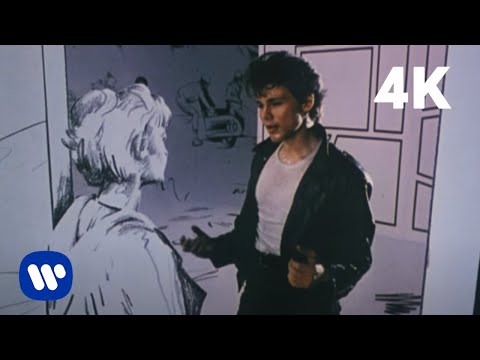 14. Bon Jovi- Bad Medicine (1988)
Bon Jovi sings "Your love is like a bad medicine". To us, however, it sounds like "Your love is like bed-wetting." Not a nice declaration of love!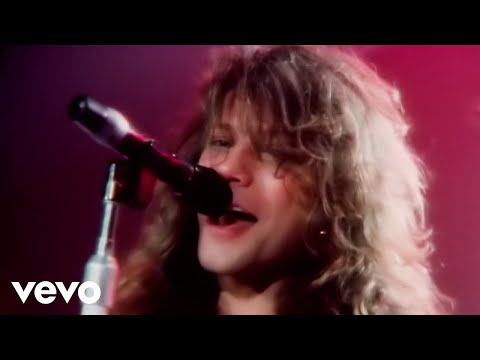 15. Wes Madiko - Alane (1996)
And more than ten years later, I wonder what he's up to when he sings: "Get the pliers."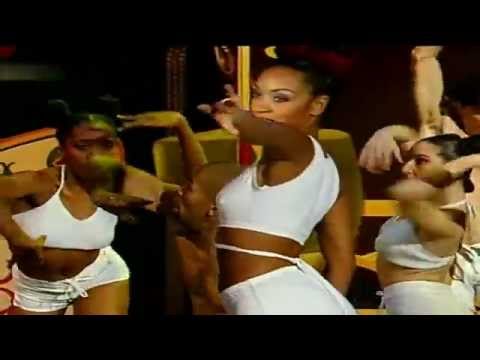 16. Sean Paul ft. Sasha- I'm Still In Love With You (2002)
And finally, my all-time favorite: Listen to what Sean Paul says before Sasha starts singing. "Come sing for your beer, babe!" I've been laughing at this line for 15 years!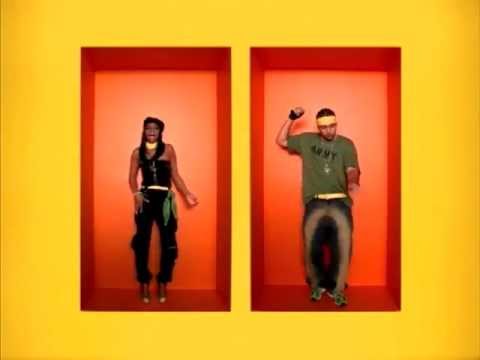 And if this takes too long for you, here's a hilarious round-up of the best song listeners.
The whole thing is wrapped in a story. It's worth it!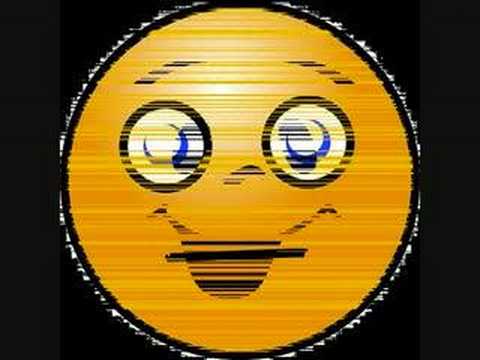 And if you don't get enough, we recommend this pearl: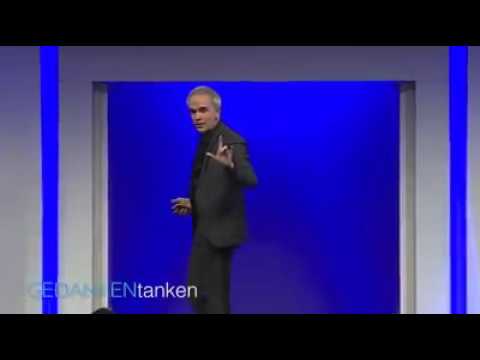 Did you like this post? Then stop by more often. Here with us, everything revolves around our wonderful memories of childhood.